Save the stress.
Our submissions are simple
What is your DV
Determine the Declared Value (DV) of the cards you want to grade. Once you have this, you'll know what service level to use.
Get a Price
you don't pay until we do, which is after the grades pop at PSA!
Invoice
Once the grades are available at PSA, we will send you a link to see your grades! You can then determine if you want to consign some, all, or none.
Based on the declared value, we have different minimum day pricing. Turnaround times are estimates from PSA and are not guaranteed. Estimated days include business days only. Please expect delays when submitting in bulk service level.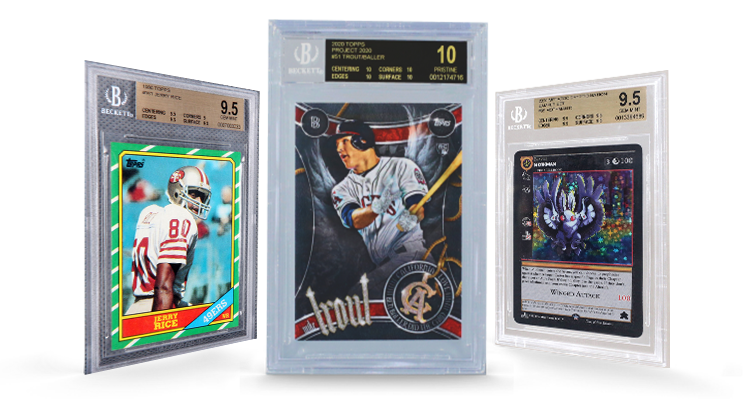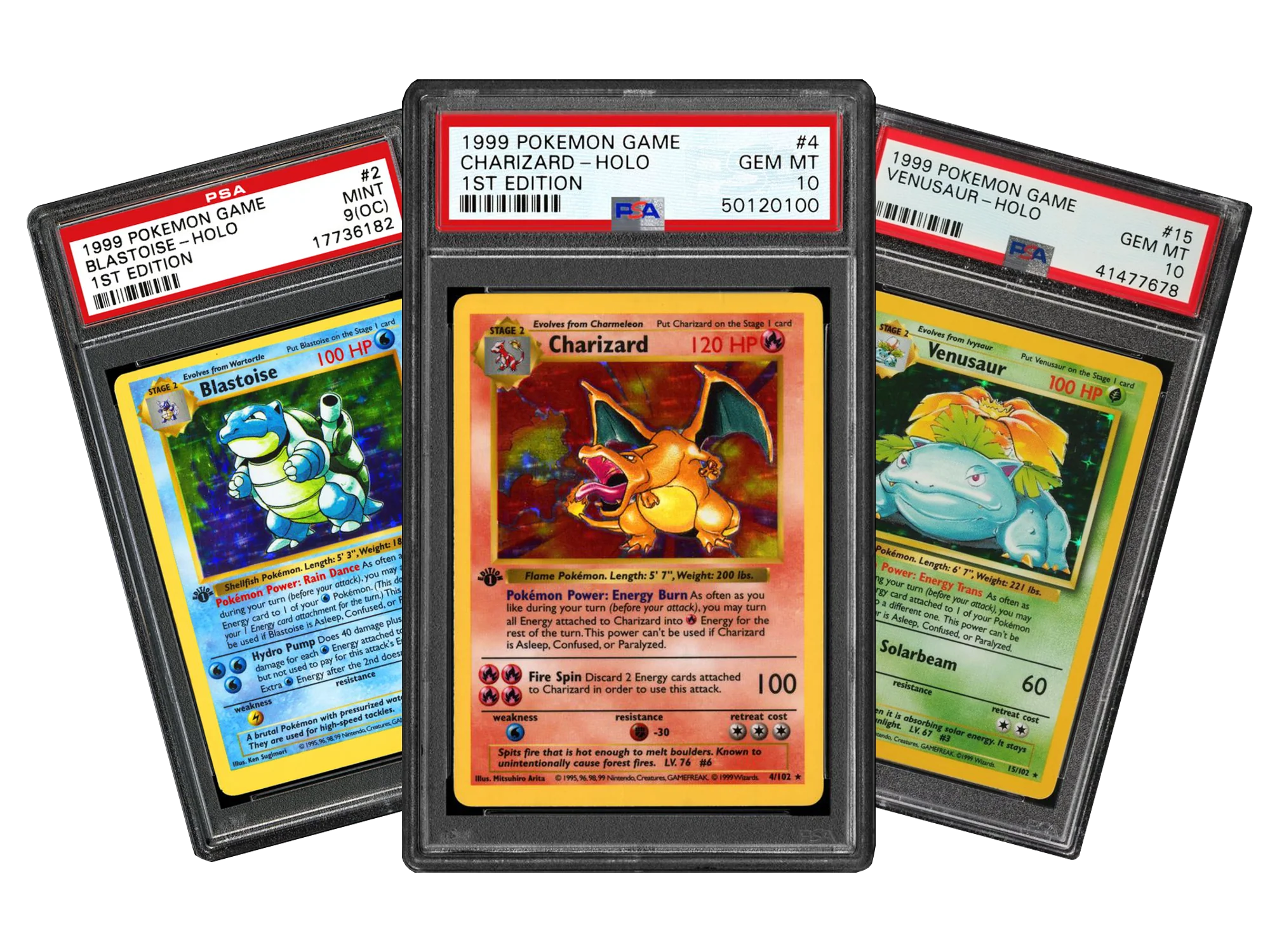 Sold Price
You Receive
Under $10
$3 flat fee
$10 to $49.99
82%
$50 to $99.99
84%
$100 to $199.99
85%
$200 to $499.99
86%
$500 to $999.99
87%
$1000 to $2999.99
88%
$3000 to $4999.99
90%
$5000 to $8999.99
92%
$9000 plus
93%
    
No Paypal Fees Involved